WE'LL HELP YOU PREPARE FOR YOUR MARINE CONSERVATION EXPERAINCE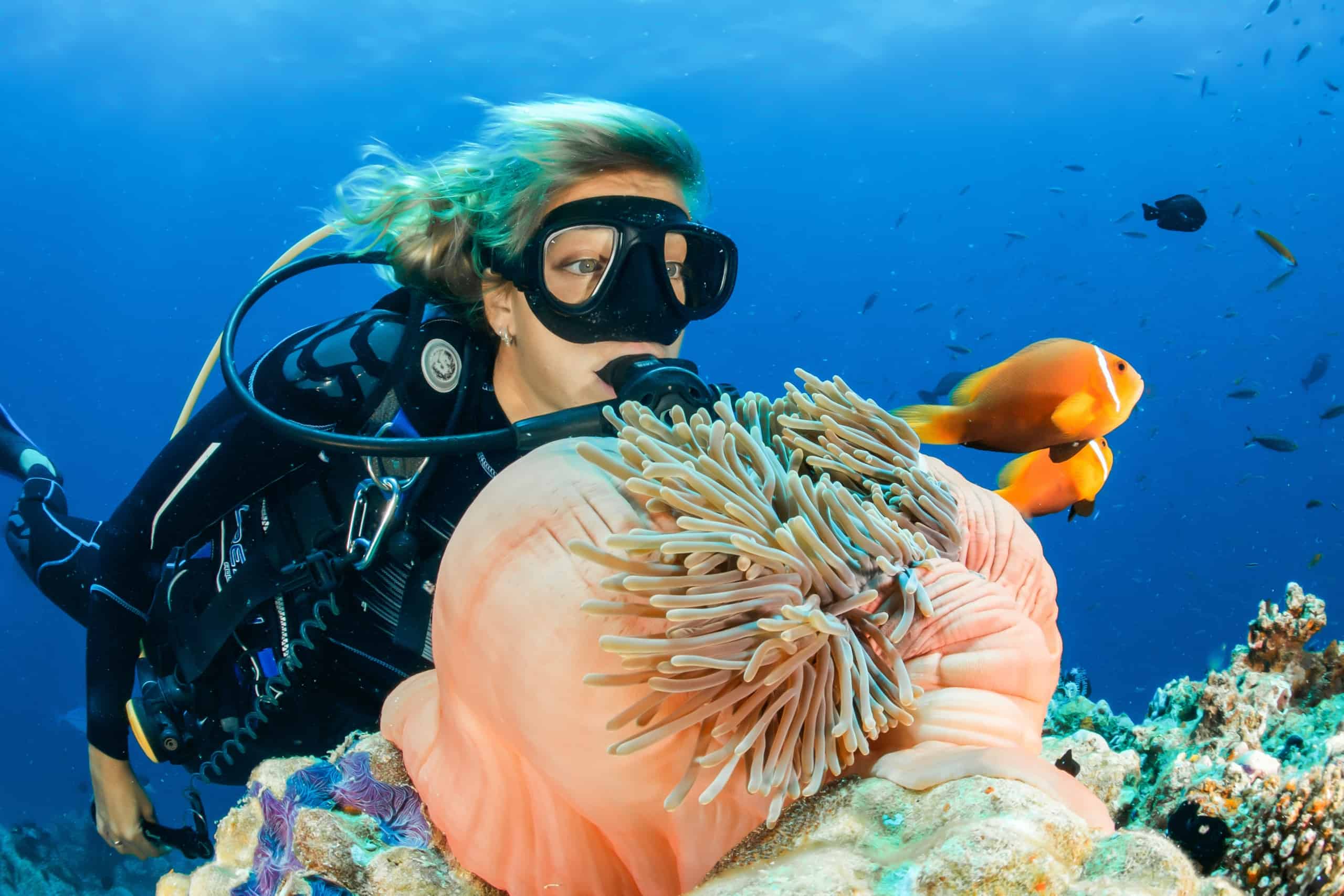 The Research and Application Process
We're here to help you find the right program for you; one that matches your skills, aligns to your passions, and meets with your career objectives. And once you've found your ideal marine program, we'll assist you as you prepare for your experience. lots of information an much goes in to putting the right plans in place, and we're here to make it a smooth process for you.
On the ground support
Once you've arrive to start your Marine conservation experience, our marine Impact team will be working with you daily to make sure you getting the best experience possible. At many of our bases we also provide optional development corses and experiences, Should you run into any issues, we'll be here to offer advise and help.