Ocean adventures with an impact
Marine conservation volunteer projects around the world.
Be mesmerized by the dazzling blue. Swim freely amongst dolphins and sea turtles. Contribute to the conservation of vivid coral reefs. In some of the most idyllic settings in the world, we work to preserve marine life through innovative projects – and we invite you to join us. Find out more about our marine conservation volunteering opportunities.
About Marine Impact
Programs we're recruiting for!
VIEW ALL
Divemaster Internship in the Cayman Islands
June/July 2023
Little Cayman, Cayman Islands
Marine Science Education
Join Marine Impact and the Central Caribbean Marine Institute (CCMI) in the Cayman Islands, where cutting-edge marine science and coral reef research is actively conducted through the CCMI's remarkable research station built in 2005.
Fall in love with the picturesque view of Mozambique – with dolphins jumping in and out of the sparkling-clear waters and the perfectly palm-fringed beaches.  Yet unique, this fascinating destination allows you to a regular sighting of sea giants, and to also enhance your marine life skills and knowledge.
LIFE AS A MARINE VOLUNTEER
I love to swim and have always been fascinated by the waters – beaches, oceans, rivers – and the colorful fishes I encounter in them. I feel so at home while in the sea and have always fantasized living in it like a mermaid, since I was a kid. Hence, being a marine volunteer made that fantasy quite a reality!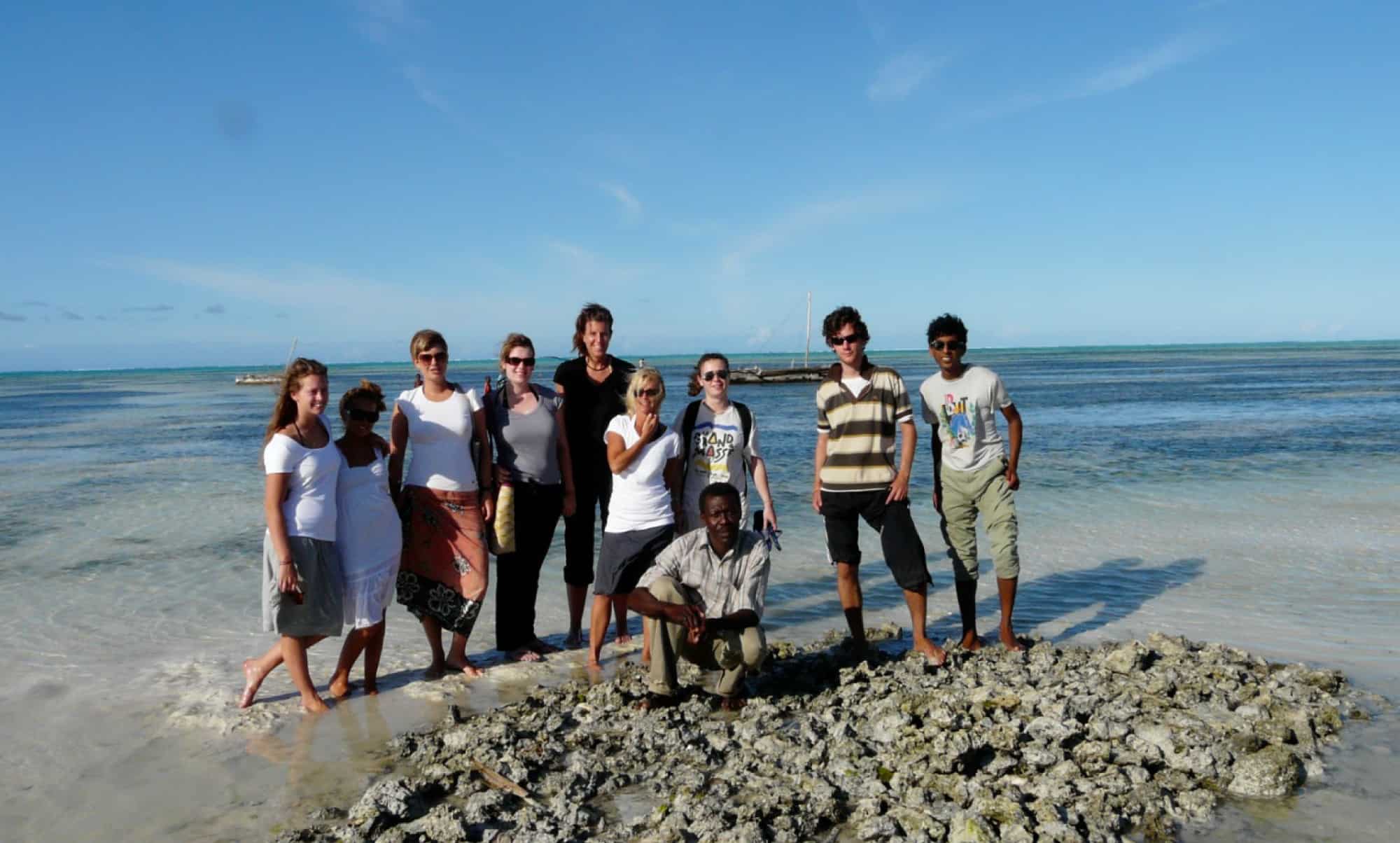 TOP 5 MARINE VOLUNTEER PROJECTS
If you're looking for a marine volunteer program, then we know you are one of us – people who enjoy being outside in sun and sea, love the ocean, mesmerized by everything that lies underneath the waves, passionate about marine conservation – and we have the best of the best impactful marine volunteering projects for you!
This error message is only visible to WordPress admins
There has been a problem with your Instagram Feed.
The past three weeks have been one of the amazing times of my life! I've met some amazing people and taken part in some unforgettable experiences whilst doing some meaningful volunteer work that has obvious positive impacts for the local community. The immersion in the community is wonderful and will be one of the most memorable parts of this project. January 23, 2020

Sarah, Australia

Immersing and Empowering Experience
This volunteer program was incredible. I had such an amazing time and would highly recommend it to anyone interested in wildlife conservation and being fully immersed in the local community and spending time with super friendly and like minded people. Everyone was so nice, helpful and always willing to work hard and make a positive difference. Being able to ethically swim with dolphins in their natural habitat was an experience I will never forget. January 23, 2020

Dolphin Research and Conservation in Zanzibar

Rhys, Australia
Overall this program has been an eye opening experience. There were plenty of once in a lifetime opportunities that I was able to witness and experience with my own eyes. As well as this, getting hands on experience in the field that I would love to work in. On top of this, the fact that I got to see and swim with one of the smartest, most majestic creatures on the planet already made this trip 10/10. The fact that the work I was doing was making a difference in assisting with research. November 28, 2019

Pole Pole

Nathan, Australia
SEE ALL PROGRAMS