GRETCHEN GOODBODY-GRINGLEY
Director of Research 
Gretchen dived on coral reefs around the world to study how they function and survive over time, including all over the Caribbean, Hawaii, the Red Sea, and the Mediterranean. She is passionate about diving and has continued to push the boundaries of what can be achieved underwater. As one of only a handful of women working at extreme depths on closed-circuit rebreathers, she was able to access sites that have never been seen before by anyone else. It's the excitement and adventure – being on the reef and the first person to be there, to see the coral or fish – that keeps her going. Gretchen joined Marine Impact because she holds the keys to a world that so many people are anxious to be involved in and MI allows her to give them that opportunity. She has always wanted to combine research with adventure, and in her current role at CCMI, she can show that path to the next generation and hopefully give them an experience that will be life changing. When asked about her favorite animal, she would be compelled to say first that her favorite animal is a coral, because she has devoted her life to studying them and protecting them. But in reality, her favorite animal is a sea turtle. She has always been fascinated with these ancient creatures and loves to watch them gracefully swim through the water.
SARAH OSMAN
Destination Specialist 
Sarah loves traveling around Africa, volunteering and exploring African wildlife, marine life, and so much more! Living in Egypt and being so familiar with the delicate nature of the marine ecosystem of the Red Sea, Sarah has always felt that so much more can be done to protect and safeguard marine life, especially in a developing country that doesn't highlight the importance of marine conservation. Marine Impact gave her the opportunity to work towards making a real difference by connecting those passionate about marine conservation to meaningful marine projects. Her favorite animal is the Lion as it was the first wild animal she was introduced to, and she really connected with a lot of the lion's personality traits.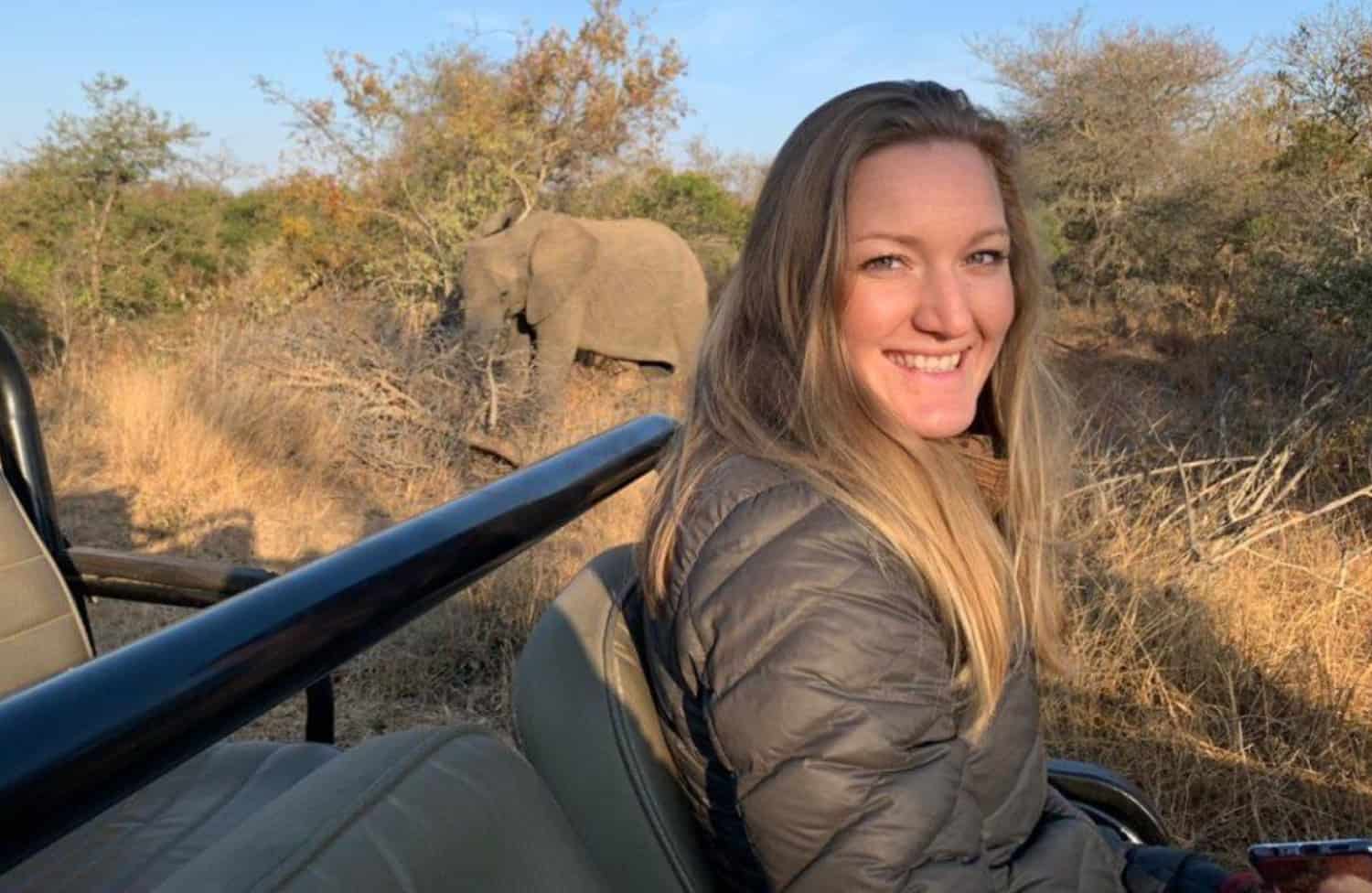 KATHRYN MORRIS
Sales Manager 
Kathryn was already a passionate adventure traveler even before she joined Marine Impact – trekking to Everest Base Camp, road-tripping through Namibia, and going on safari in the Okavango Delta among many others. Her unforgettable one is her trip to Costa Rica during the green turtle nesting season. She was assisting with a research project and was amazed to see the turtles' determination in dragging themselves up the beach, digging a perfect hole with their rear flippers, laying a huge number of eggs, and then returning to the ocean. She left Costa Rica in complete awe of the natural world. She started volunteering abroad as a teenager, worked in the volunteer/travel industry for years, and believed in the importance of immersive and educational travel experiences for young people. Kathryn grew up by the sea and completely mesmerized by the ocean and what lies beneath the waves, learned to scuba dive in Thailand, and completed her masters in Applied Marine Science at the university of Cape Town. Combining her interests in marine environments and volunteering abroad, she finds Marine Impact as the perfect fit for her! Kathryn believes that dogs are (wo)man's best friend and her favorite too, just like her own rescue dog, Peggy. Kathryn's favorite ocean animal is the sea urchin – she's fascinated with these unique, weird and wonderful creatures.
ANDREW PROCTER
Operations Director 
Andrew has volunteered on Conservation Projects in the Galapagos Islands, Ecuador, Malaysia, Zimbabwe and South Africa. Then after, he has been involved in the running of responsible and impactful volunteer projects for fifteen years. Andrew has a strong belief in the value of volunteering and how it can shape lives. According to him, the marine environment is one of the most precious aspects of this planet and only a tiny amount of its diversity and importance is understood by many. He is keen to be involved in projects which both make a positive impact on sea life as well as educating volunteers into future ambassadors. Andrew's favorite animal is the penguin. When he travelled across the Southern Hemisphere he saw different penguin species in so many different places (in the Galapagos, New Zealand and South Africa). They reminded him of a special time in his life which helped to shape who he is today.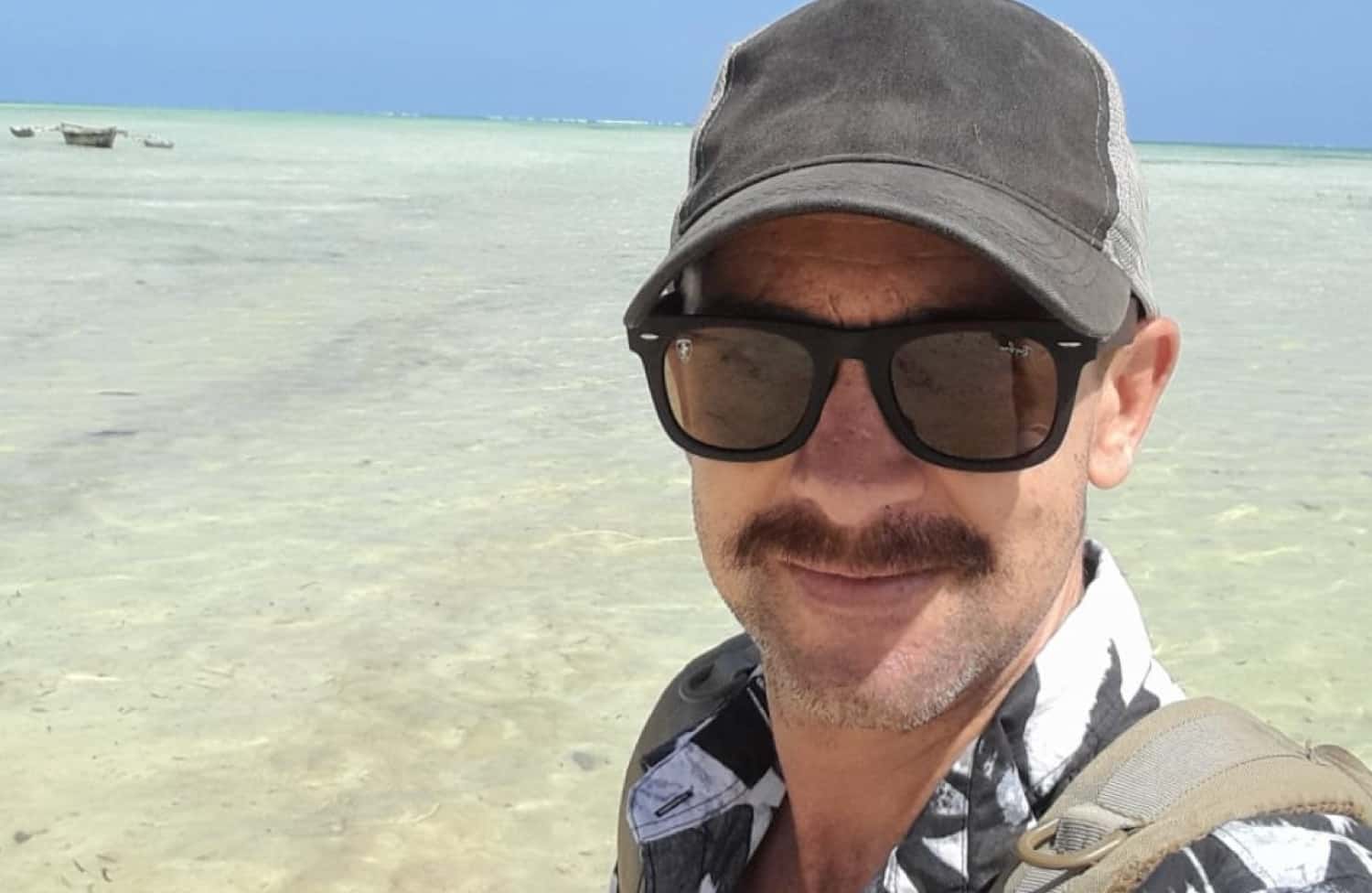 JASON KIPLING
Volunteer Manager Zanzibar
Jason has been working in the conservation and conservation tourism industry for fourteen years (with a short break whilst he was in the military), working in South Africa, Namibia, Mozambique, UK and now Zanzibar. Growing up on the coast in Cape Town Jason developed a deep love for the ocean and all things Marine. Over the past few years he has dedicated his passion and knowledge to land based conservation, and he felt that it was time for him to move on and start making a meaningful impact on our marine environments. Jason doesn't like the idea of having a single favourite animal, because he believes that all animals are so unique and interesting in their own ways, and have their own vital roles that they play within an ecosystem.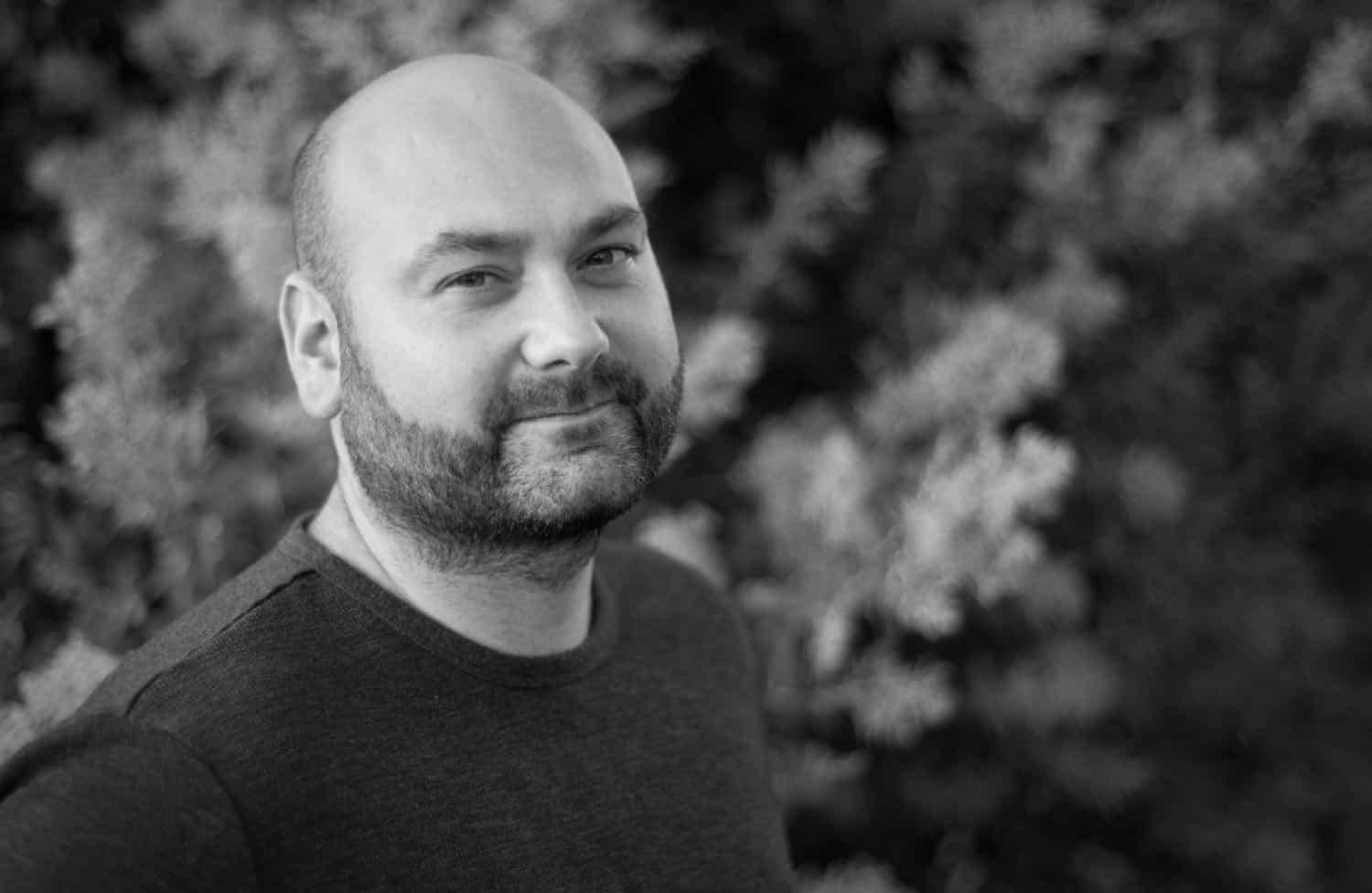 GREG BOWS
Director
Greg has been working in responsible tourism and business all his life, and creating amazing experiences that do good is what really excites him. He helped found African Impact, Roots Internships, and Africa & You. He also helped develop a honey growing project in Ghana which supports over 100 families growing and exporting honey to the USA. Greg loves the ocean, and really feels volunteering can help solve some of the many challenges our oceans face. Meeting the team and traveling to see the potential projects really inspired him to make Marine Impact a reality. If asked what his favorite animal is, Greg would normally say it's the honey badger for its tenacity and confidence. While Greg's favorite ocean animal is the Orca – he finds it amazingly clever and adaptive. According to him, Orcas work alone or in teams, and are incredibly beautiful animals.